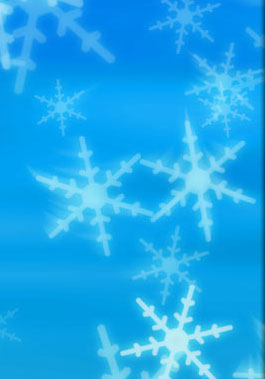 There is a freeze warning for the Tucson area for
tonight through Thursday morning

.
Be sure you cover your plants!
Cover tender annuals and perennials

Do not use towels or plastic.
Plastic conducts the cold
towels hold in the moisture which will then freeze

Use Clothespins or rocks to tie down the frost cloths.
Keep plants covered at least until Thursday mid-morning.
Double check the forecast for Thursday night to see if it is ok to uncover.
Cover newly planted tender plants.
Citrus, tender annuals such as geraniums, euphorbias
Agaves and tropical plants.